Rebecca Olson Gupta is the wife of the famous doctor and tv personality, Dr. Sanjay Gupta. She became a media darling after marrying Dr. Gupta
However, despite getting attention from the press, she has successfully kept her personal life away from the spotlight. As a result, there is not much information regarding her.
We do know that Olson is a law attorney who specializes in family law, on top of practicing general litigation. Certain reports claim that she graduated from the University of Michigan in 1994, the same institutions where her husband also attended. Later, she studied at the University of South Carolina where she earned her Juris Doctor.
How did they meet?
It is widely rumored Rebecca and Sunjay first met in college, the University of Michigan to be exact. This is where their friendship would blossom. Gradually, they'd even start dating.
Things would heat up once Sunjay wrote a poem for her and got into one knee to propose to her. Without a moment's hesitation, she accepted and agreed to marry him.
As for their marriage, the duo mutually opted for a traditional Indian-style wedding. The ceremony took place in The Shell House at Ashley Hall on the 15th of May 2004.
The wedding was purely Indian tradition from start to finish. In fact, Sanjay even rode a horse to her house as part of the wedding procession. Similarly, the couple exchanged vows by circling around the holy fire.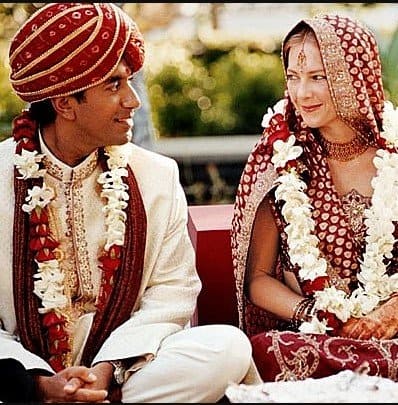 Dr. Sanjay Gupta and his wife Rebecca have 3 daughters.
Rebecca Olson and Dr. Sunjay Gupta are a happy couple who seem to be going strong in their marriage. So far, they have been together for more than a decade. In fact, they share three beautiful children with one another. Their children are what makes their relationship even stronger.
It is no doubt that Sanjay loves his daughters dearly. Similarly, as any responsible father would do, he also guides his daughters regarding their career choices.
In an interview with CNN, he said that he tells his girls to be whatever they want to be in the future as there is no boundary that can stop them from achieving their dreams.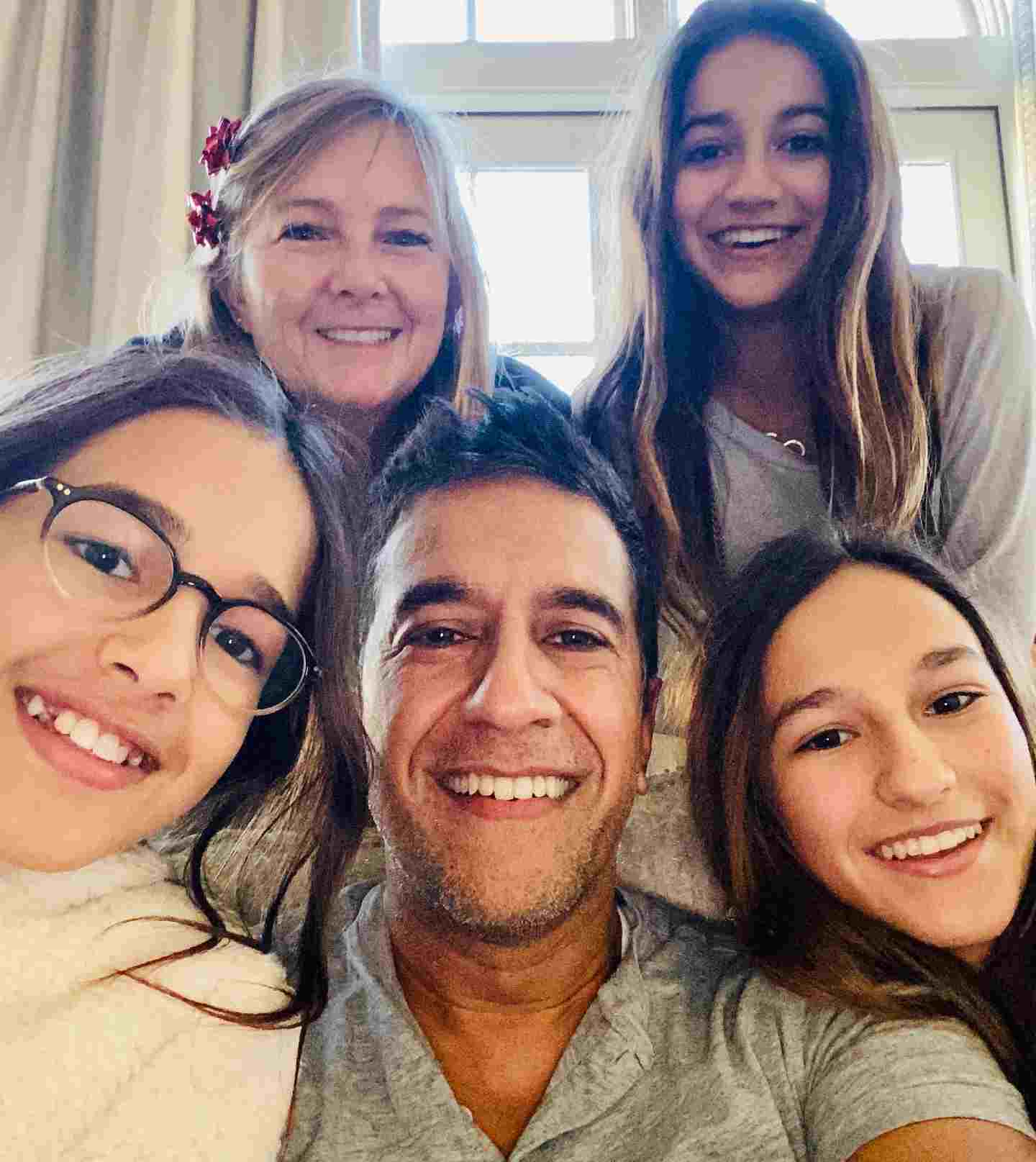 Sage Ayla Gupta
The eldest daughter in the family is Sage Ayla Gupta. She was born a year after her parents' wedding. As of 2021, she is 16 years old. Sage is still at her school age and has a long way to go in her career.
Sky Anjahi Gupta
Another celebrity kid is Sky Anjahi Gupta. She was born in 2006. The second daughter of the couple is also the dearest in the family.
Soleil Asha Gupta
Similarly, Sanjay and his wife were blessed with a third daughter named Soleil Asha Gupta in 2008. As of now, she is 13 years old. Just like her sisters, she is also studying in school. The happy family of five currently resides in Atlanta.