Patsy Bowman is a herbalist and businesswoman who is famous for being the wife of Dr. Sebi. He was a witch doctor, biologist, and herbalist who practiced in both Honduras and America. Patsy and her husband's relationship worked on a professional level as well.
She watched him work for well over two decades. After Dr. Sebi passed away from Pneumonia in 2016, his wife Patsy took up the family's mantle. She uses the knowledge he passed on to continue his legacy. Here are a few more interesting facts about Dr. Sebi's wife.
Who is Patsy Bowman?
Patsy Bowman is a traditional medicine-woman and entrepreneur who is in charge of International Healing. This is a company that offers herbal products that are devoid of any additives, which in turn makes them 100% organic. Patsy started the business as a way of honoring her husband's memory.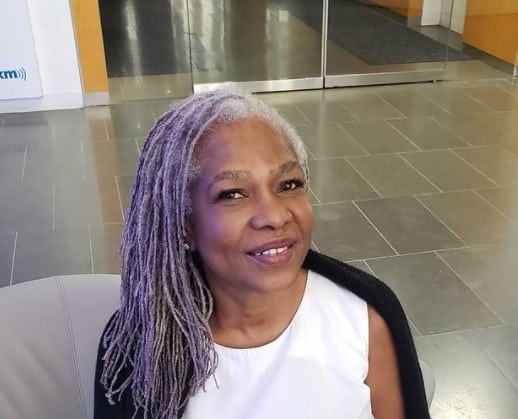 Patsy Bowman's Products
Today, Bowman considers it her personal mission to supply various herbs to cater to her community's needs. The products she offers today are the same compounds that have been developed and used to practice healing over the years.
Bowman guarantees that her products are 100% Original and authentic herbal compounds. Her husband, Dr. Sebi, held firm onto the belief that, at their core, most women naturally possessed the gift of healing. As such, she spent decades by her better half's side, exploring and repackaging herbs like H1, Tonic, and Green Food.
In an interview, Patsy revealed that she even helped create some of Dr. Sebi's most prized recipes. She acquired most of this knowledge from her time in Honduras.
Most of Patsy's best-selling products include items such as the Mini Therapy Package, which retails for $325, the Starter Cleansing Package, and the Intercellular Therapy Package.
Controversies surrounding her business
After her husband's death, Patsy had to deal with a few issues relating to the business. A few copycats started making similar products and marketing them using Dr. Sebi's brand. Bowman has gone on record to warn her customers about these copycat products as they might not be 100% organic.
Interestingly enough, some of these copycats tried to turn the table, claiming that Patsy and her husband had been estranged in the months leading up to his death. As such, they accused Patsy of being the copycat.
Social media Activity
Patsy Bowman is quite a popular figure on Instagram. Today, it is estimated that she has over 36K followers. Her Instagram page reveals a few things.
For one, we learned that her business is presently based in various locations: Los Angeles, Grenada, and Trinidad, just to name a few. Moreover, her latest post revealed that she just celebrated a birthday five days ago, on the 29th of March.